Our Services
Welcome to Our Practice
Dentist Yorkville, IL - Gentle Dental Group
Mission Statement: To deliver outstanding dental care to the communities we serve today and tomorrow with the best people and technology at an affordable price.

Vision: To be the dental care provider of choice in Yorkville.

Values: To serve with integrity, respect our employees, delight our customers, provide excellent dental care.

Watch Dr. Reem Shafi, deliver an inspirational keynote address to the class of 2014 at TEMPLE UNIVERSITY
Enhance your smile in every way!
We would like to welcome you to our Gentle Dental Group office.

We are an all inclusive office offering general dentistry, endodontics, periodontics and oral surgery all at the same location right here in Yorkville.
We accept most insurances, PPO plans and KidCare.

No insurance? We offer an in-house dental discount plan, Dental Pass, to help make quality dental care available to everyone.

Our patients are our most important asset, and we strive to develop long-lasting, trusting relationships with all of our patients.

We look forward to seeing you!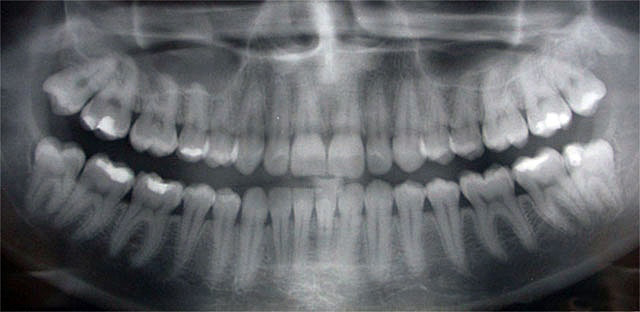 Questions about Dental X-Rays?
Click HERE for some Answers...